Training and experience
My extensive experience, perfectionist's eye for detail and keen sense of curiosity mean that I am well placed to provide quality translations in my specialist areas. I am extremely conscientious and have a thorough knowledge of the grammar, spelling and typographical conventions of the French language. I work with translation agencies in many countries including Belgium, Luxembourg, Germany, Switzerland and France. This broad client base has meant that I have been able to build up experience in a wide range of areas and accept only those projects with which I feel entirely comfortable.
Publications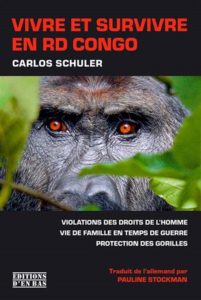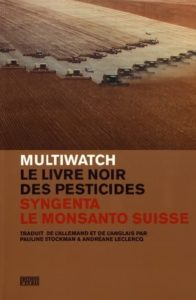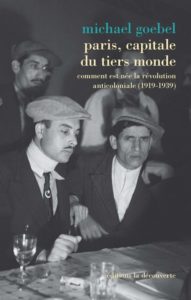 I am originally from Belgium but I live and work in London. I also make regular trips to Italy for personal reasons, and this has enabled me to develop a sound knowledge of Italian.
I am a member of the Chartered Institute of Linguistics (CIOL).
For further details about my training, please consult my LinkedIn page.